RATTAY Metal Hoses Ltd. Liberec
RATTAY Metal Hoses Ltd. Liberec is a part of the international company Rattay Group. The company was founded by just two employees in Germany in 1978, and within a few years, it developed from a small family business to become one of the leading suppliers of metal hoses and compensators for a wide range of industrial sectors.

As the company grew, it was necessary to expand branches into other countries, and in 1996, a sister company was established in the Czech Republic - RATTAY Metal Hoses Ltd. Currently, the company has 22 permanent employees on a production area of 1200m2.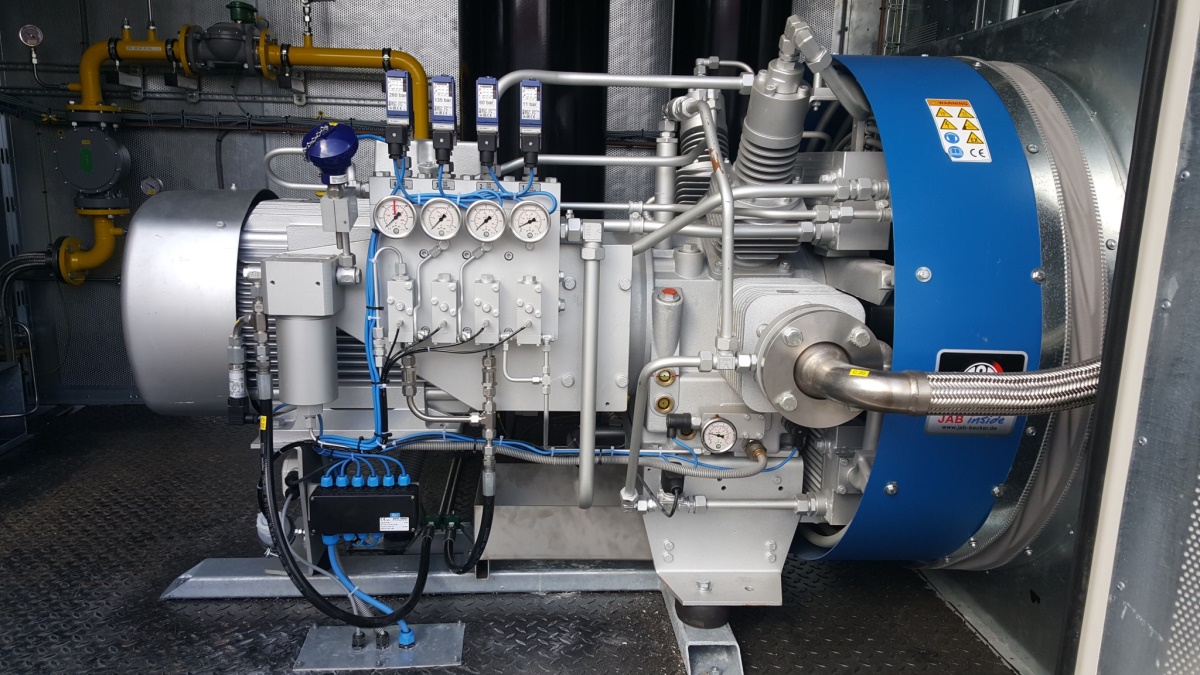 RATTAY Metal Hoses Ltd. has extensive experience in the production of stainless steel hoses and compensators. We offer customized designs directly to the customer. Everything is supported by CAD programs (DWG, STEP, DXF, etc.).

Our main competencies include welding technology, where we hold the necessary welding procedures (WPQR, WPS).